The Renaissance of Commercial Real Estate Investing
Crowdvest LLC is dedicated to giving our clients access to a wide variety of commercial real estate investment opportunities including multifamily, office, industrial and commercial retail. We offer personalized service and a proven business strategy based on years of ongoing real estate data analysis. This allows our clients to create their own real estate portfolios and diversify their holdings in dozens of national markets.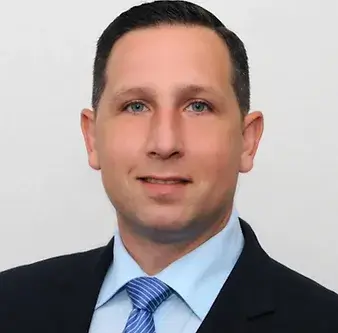 Ken Chapman
Managing Director
WHY INVEST WITH CROWDVEST
CASH FLOW
Generate wealth with a steady stream of cash flow. Invest in commercial real estate to earn passive, rental income.
ASSET APPRECIATION
Grow your personal net worth through the appreciation of your investment real estate properties.
TAX BENEFITS
Keep more of your wealth by taking advantage of tax advantages offered to owners of real estate investments.
INVESTMENT DIVERSIFICATION
Spread your risk across different asset classes and markets, reducing your overall investment risk.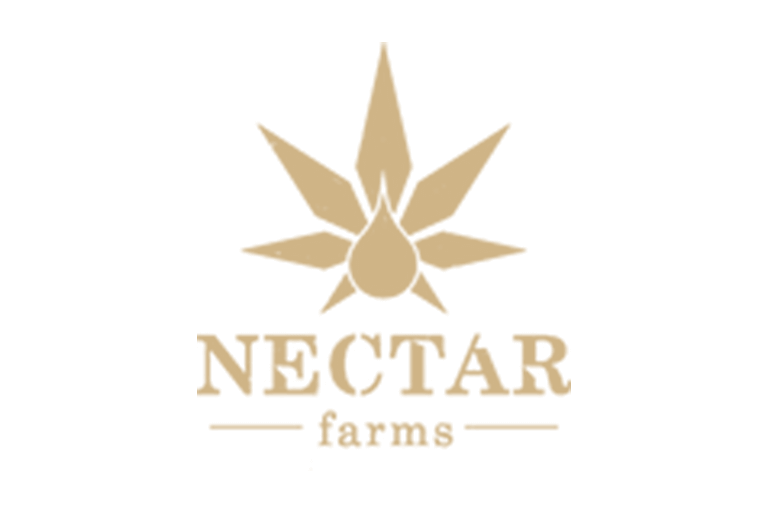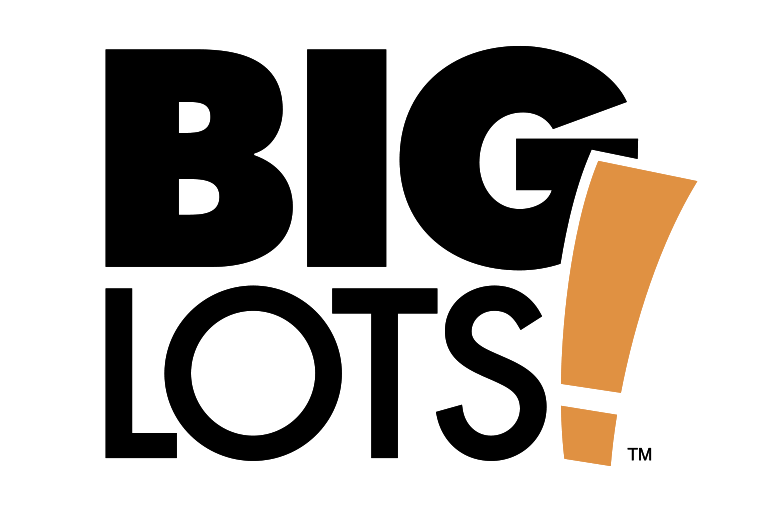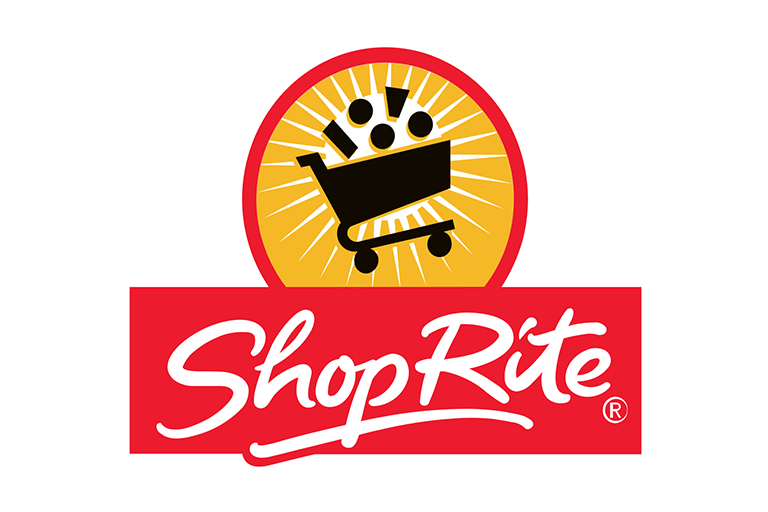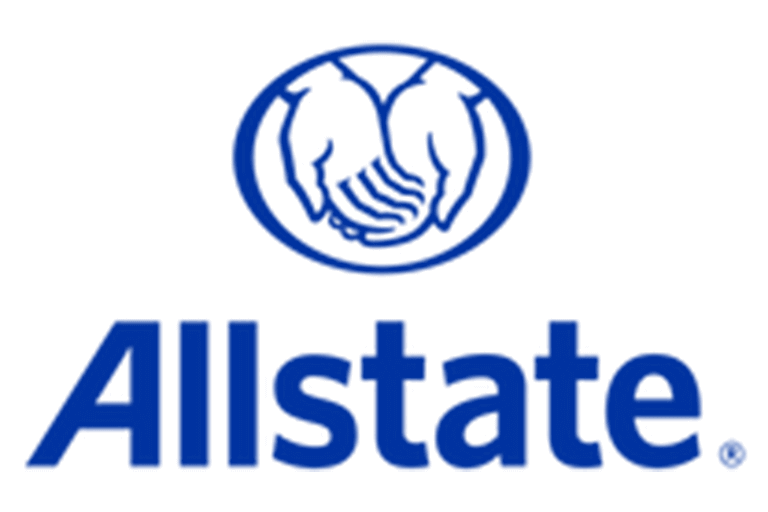 LEARN ABOUT US
Crowdvest LLC is dedicated to giving our clients access to a wide variety of commercial real estate investment opportunities including multifamily, office, industrial and commercial retail.
STEP 1
SEEK OPPORTUNITY
Find one of our many commercial real estate investments that you align with and fits your budget.
STEP 2
SCHEDULE A CALL
Schedule a call with our highly qualified team and see how Crowdvest LLC can expand your commercial real estate portfolio.
STEP 3
SECURE A POSITION
Investing in one of our deals is simple by investing online or scheduling a call with our investor relations team.
STEP 4
COLLECT DISTRIBUTIONS
Our investors-partners receive net proceeds once we close and assume control of the asset.
STEP 5
"They exceeded our expectations in every way. From the first meeting, it was clear that they were committed to understanding our goals and helping us achieve them. Their professionalism and attention to detail set them apart from other real estate firms we've worked with in the past. Thanks to their guidance, we were able to secure a prime location that perfectly aligned with our vision for the future. We are grateful for their expertise and would recommend them without hesitation."
"Working with them has been a game-changer for our business. Their expertise in commercial real estate and deep industry knowledge helped us identify and secure the perfect location for our expanding operations. The team was incredibly responsive and attentive to our needs, and we felt confident in their ability to negotiate on our behalf. We highly recommend them to anyone looking to make a strategic move in the commercial real estate market."
"Working with this investment company has been a game-changer for me. They have a deep understanding of the commercial real estate market and have helped me identify and invest in high-quality properties that have generated significant returns."

Christopher Martinez


"I have invested with the managing partners for several years now, and they continue to impress me with their exceptional service, attention to detail, and investment performance. They have helped me achieve my financial goals and build a secure financial future for myself and my family."
"Crowdvest truly exceeded my expectations. They have an outstanding team of professionals who are knowledgeable, experienced, and genuinely care about their clients' success. I highly recommend them to anyone interested in commercial real estate investing."
Daniel Edwards
"I can confidently say that Crowdvest is one of the best in the industry. Their team is professional, responsive, and always willing to go above and beyond for their clients. I am grateful for their guidance and expertise, which has helped me achieve financial success."
Emily Johnson
"I am extremely satisfied with the results of my investment with Crowdvest. They provided me with top-notch advice, support, and transparency throughout the entire process, and the returns have been phenomenal."
Ashley Wilson